**NEW** GENEREX OCEANIA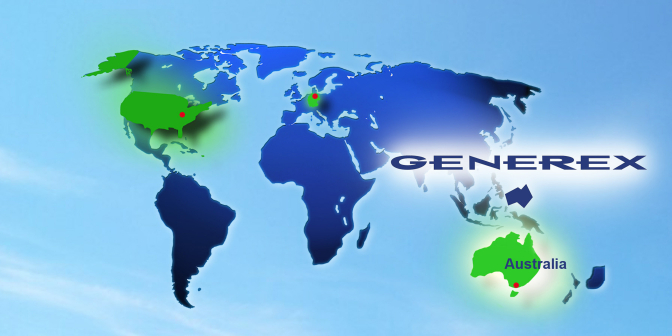 Made in Germany, Supported in Australia
GENEREX is proud to announce that beginning in 2023 we are expanding our best-in-the-industry support and sales network into Australia, New Zealand, and the broader Oceania region.

In cooperation with Greg Roszkowski, Technical Director at SNG Power Quality, we are opening GENEREX SYSTEMS (OCEANIA) PTY LTD, to further serve the sales and support requirements of Oceania's critical power supply and infrastructure industries. With a trusted partner located "around the corner" in Rowville, Victoria, we're very excited to offer a hands-on, local approach, which otherwise might be more difficult to manage from our head office on the other side of the planet!
Please feel free to reach out to info@generex.com.au or give us a call at +61 382032570 for more information or a friendly chat.